View All News
Book Art: Giving Old Books a Second Life
July 16 2021
Books, like living things, have life cycles. Some cycles are short, some long, but inevitably, there comes a day when every book reaches the end of the line of its bookish life. Book lovers dread that day, especially when the book in question has reached its end due to avid use.
Whether you're looking for an excuse to not throw away a beloved copy or looking for ideas of art to celebrate your love of literature, the keyword to put in the Google machine is "book art".
From simple to complex, here are some examples of ways to extend a book's life and celebrate your love of literature.
Booquets (or Christmas ornaments!)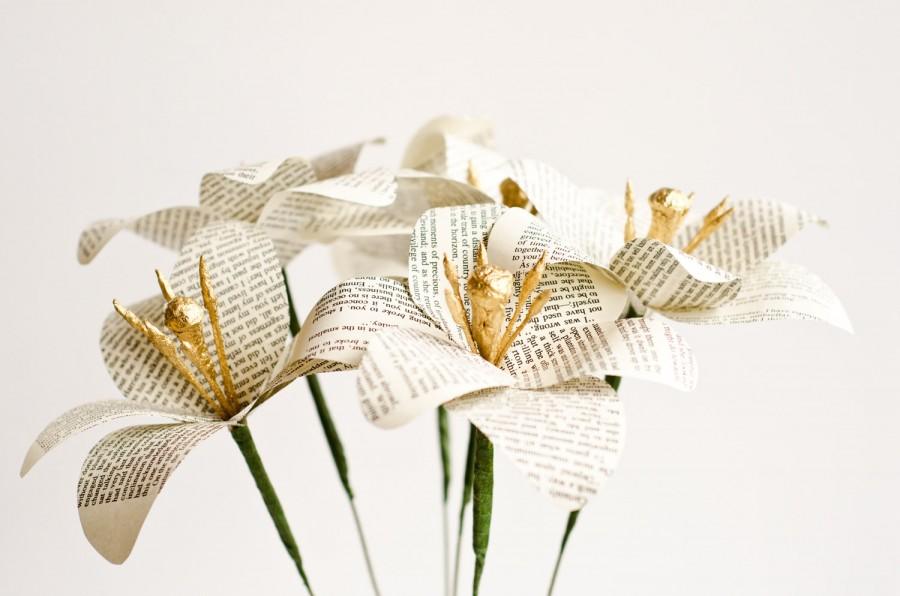 Drawing On Pages
   ^ Art by Kris Keefer                                                      ^ Art by Anna W
Book Poetry
  ^ Art & poetry by Cheryl Garner                                      ^ Art & poetry by Jo Newsham
Book Boxes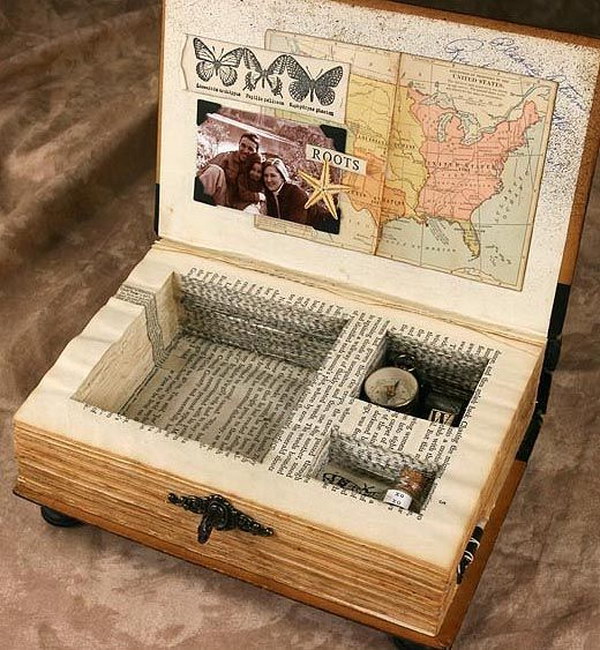 Book Hedgehogs
Fancy Book Art
   ^ Image source                                                          ^ Art by Thomas Wightman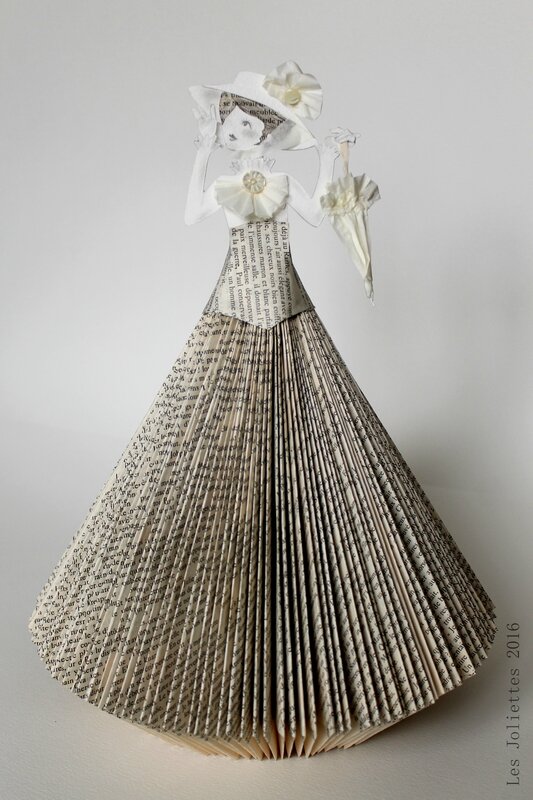 ^ Art by Christina Rosén                                      ^ Art by Magalie Pigareff
By Alice Flecha (Volunteer Blogger)